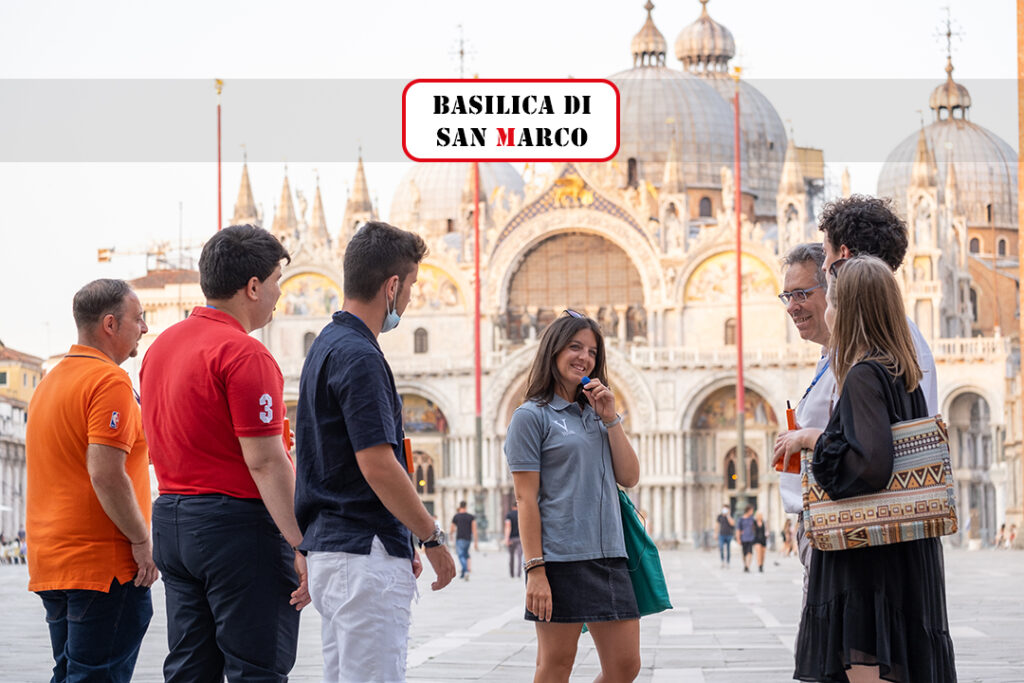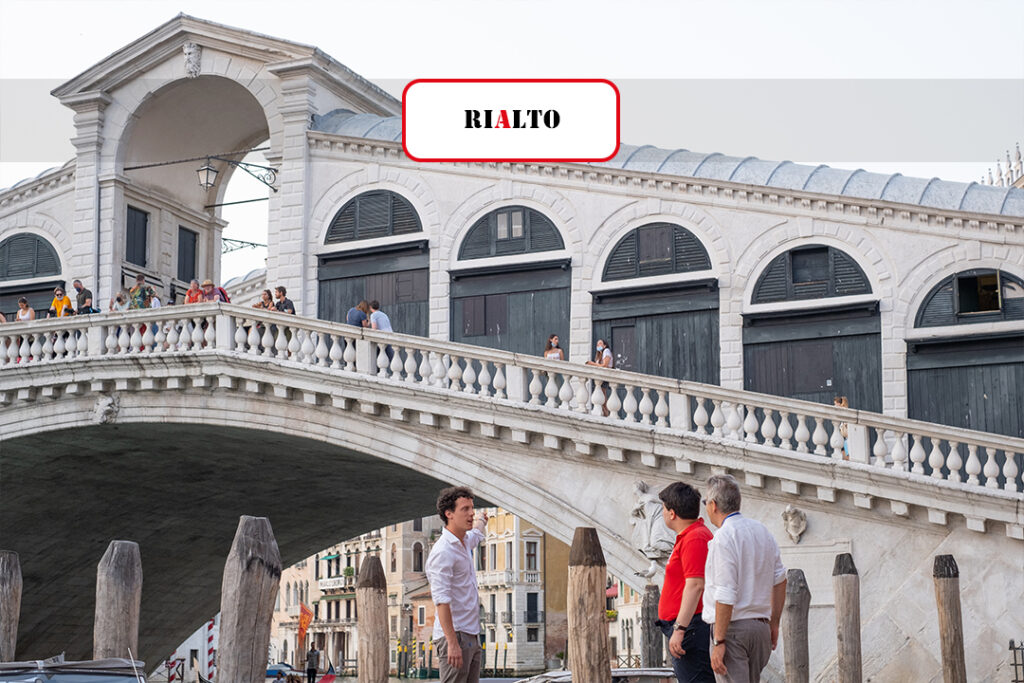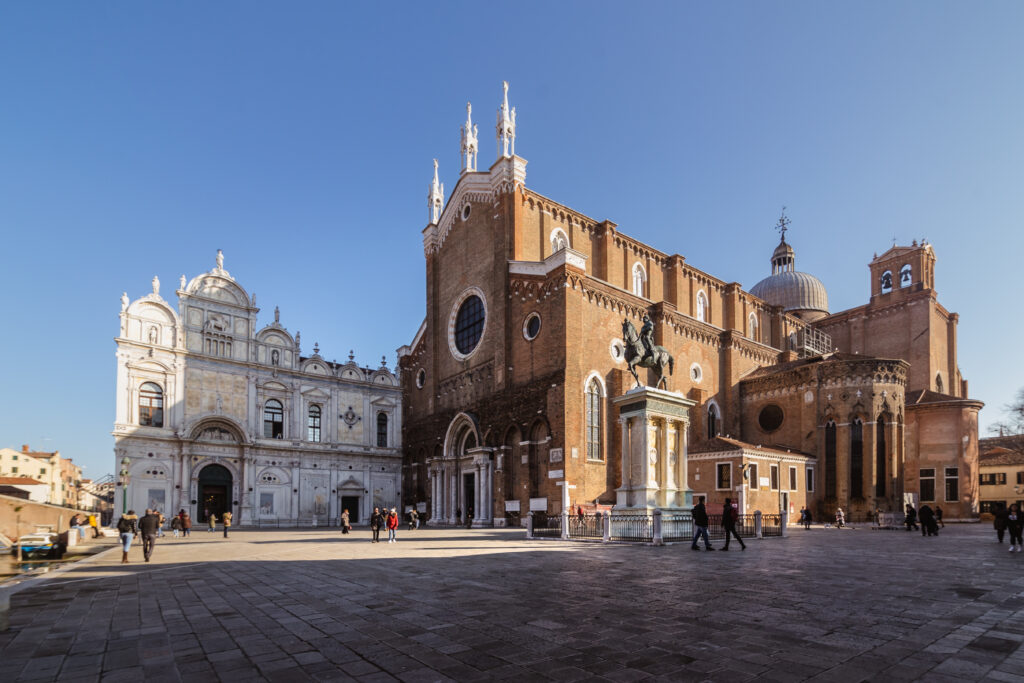 Venice: 1600 years of secrets, mysteries and hidden treasures to discover
A journey through time in the fascinating history of Venice, discover the secrets of the prisons, the Council of Ten, Casanova and the fight with the Turks. The expert guide will take you through the labyrinth of streets and fields to discover the stories of the Venetian nobles, their palaces and their galleys that sailed around the world.
Price: - Adult: € 27 p.p. - Free under 2 years old

Languages: - English, Italian, French, German and Spanish with live guide. The tour is bilingual.
Departure time: 9:15, 9:30, 11:30, 14:00
Duration: 2 hours approx.
Check Availability
What's included
Guided tour with a qualified guided
Additional Information
A wonderful journey through the history of Venice in the 1600 anni dalla fondazione.
We will accompany you through calli, campi and palazzi in an exciting journey through the secrets of Casanova, discover the treasures stolen from Constantinople, i rapporti con l?oriente e la leggenda di San Marco. We will unveil the many mysteries about Marco Polo e la via della seta e tante altre cose che vi lasceranno a bocca aperta scoprendo quanto la nostra vita quotidiana è stata influenzata dai Veneziani.
Per completare l?esperienza, Vi faremo vedere, con un' applicazione che potrete scaricare sul Vostro cellulare, la ricostruzione di come Venezia era ai suoi albori, come era il Palazzo Ducale, il ponte di Rialto quando era ancora in legno e scoprire molti altri segreti.
A fun trip, also for families, to live and discover the secular history of Venice.
ITINERARY
Campo San Gallo
Scuola Grande di San Marco secrets
Marco Polo's House
Rialto Bridge
Campo San Beneto – Palazzo Fortuny
Piazza San Marco
Cancellation Policies
Bookings can be cancelled with no charge up to 24 hours before the service.

Il tour può essere annullato in caso di alta marea eccezionale (in questo caso il tour può essere riprogrammato il giorno successivo altrimenti il ??cliente verrà rimborsato).
Know Before To Go
Purtroppo il tour non è totalmente accessibile alle persone in sedia a rotelle o con problemi di deambulazione.
The tour could be shared with other guests not belonging to the same party and may be bilingual
Meeting Point
Campo San Gallo, San Marco 1093/B, ufficio Venice Tours, vicino all?hotel San Gallo, vicino alla Piazza San Marco. Si prega di presentarsi al punto d?incontro 5 minuti prima dell?orario di partenza.
How to reach the meeting point
L?ufficio si trova accanto alla Piazza San Marco. In Piazza San Marco, tieni la Basilica alle tue spalle, procedi sul lato destro della piazza sotto gli archi. Trova il Museo Olivetti, gira a destra passando sotto l'arco, attraversa il ponticello e prosegui dritto fino a "Campo San Gallo", l'ufficio di Venice Tours si trova nella piazza, San Marco 1093/B.
Map